We help you reach your goals.
We work closely with our clients to understand what their personal goals
are for their business and we provide comprehensive reports so that
you can make clear and educated decisions.
Delivering Peace of Mind
We take the guesswork out your financial reporting. Know exactly,
where you stand at all times with our professional care. Our team
of dedicated accountants are here to help you so that you can focus on
what matters, running your business.
Dedicated
We are a dedicated team that works hard to make
sure that your accounting affairs are in order in a timely
and efficient manner
Get started the right way!
When opening a new business there are many moving parts.
Let us help you get and stay organized from the start. From
startup cost to make/break analysis we can help you every
step of the way.
I am a property manager in Miami. Scarlett and Associates is the best in the business. They always help me with organizing my remodeling expenses.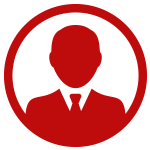 Kevin Stanford
I have several business and my accounting gets messy. I have been working with Scarlet and Associates for over 10 years. They are dependable and affordable.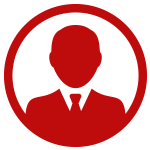 Marcus Furman